If you have lost your Windows CD or DVD, and cannot re-install Windows there are alternatives.
Space City Tech can recover your CD/DVD for you.
Space City Tech can recover your installation code if you have lost that to.
If Windows cannot be re-installed because of any licensing issues, lost CD's, lost license stickers, or you just don't want to have to pay for a newer version of Windows, Space City Tech can install the latest version of Ubuntu Desktop for you also.
Ubuntu Desktop is a free version of the widely used Linux operating system. It is a great alternative to Windows, especially on older computers, or on computers for children were constant virus, spyware and adware is an issue, and the Ubuntu operating system is practically immune from viruses.
Here is a picture of the operating system. It comes preloaded with Firefox as the web browser.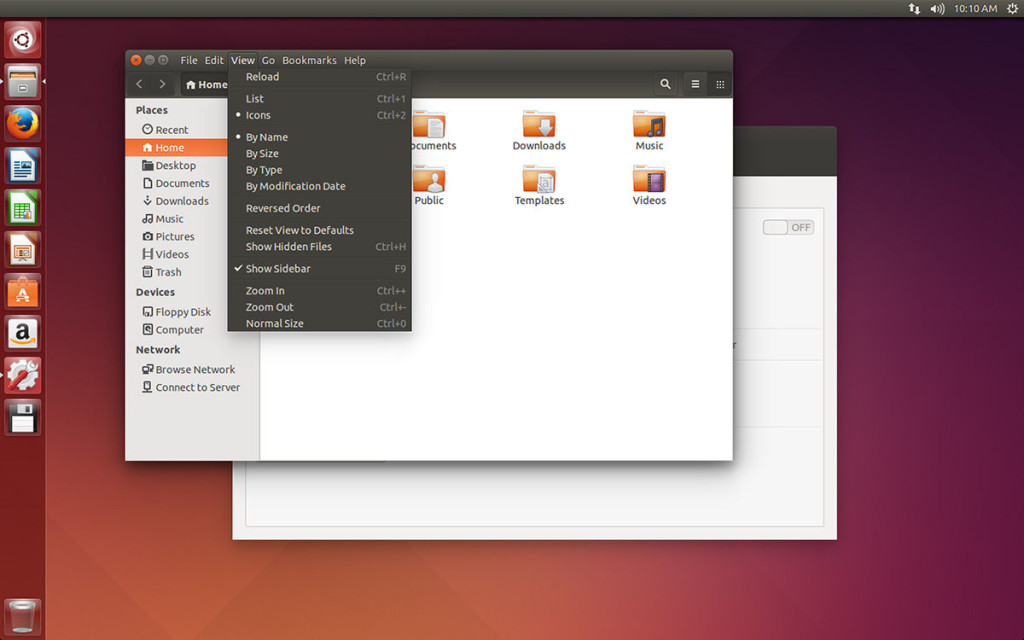 Space City Tech can install this operating system and customize it to your needs in as little as an hour. This is a great operating system if you mainly use you computer for Internet related use, such as checking email, Facebook, word processing, and web browsing.
Click on the Contact Support page and send us a message if interested.