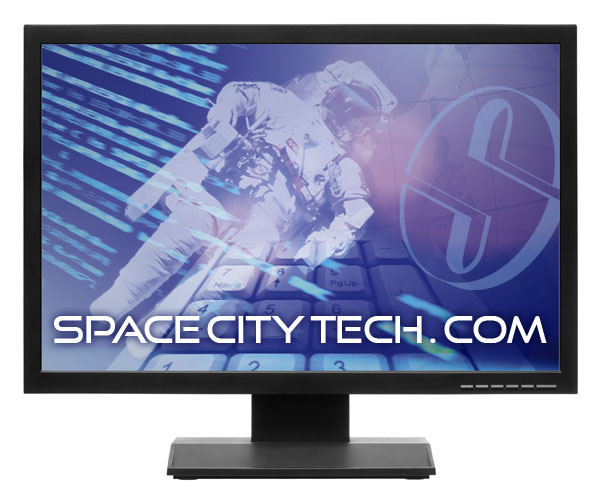 HOUSTON….WE HAVE A COMPUTER PROBLEM
SPACECITYTECH.COM can clean up your computer problems and make your computer run like new for $39.95 through our website.
This is a limited time web special!
You do not need to bring your computer in for service for anything that is software related. You only need to visit our website www.spacecitytech.com, and click :
HAVE A LIVE TECH REPAIR YOUR COMPUTER TONIGHT REMOTELY THOUGH OUR SITE.
Our Hours of operation are from 6pm – 2am daily and on weekends.
HAVE YOUR COMPUTER RUNNING LIKE NEW AGAIN TONIGHT.
 ALL WORK CAN BE PERFORMED BY REMOTE CONTROL FROM OUR COMMAND CENTER IN HOUSTON TEXAS
VISIT
or call:
TECH-297-FIX
for all your computer needs.
WE ACCEPT ALL MAJOR CREDIT CARDS VIA PAYPAL